OWN MANUFACTURING
Designed for connoisseurs of fine living, who demand nothing but the best, Loom Crafts believes in providing nothing but the best, which begins with the manufacturing process itself.
Every Loom Crafts furniture is hand woven by experienced craftsmen, supported by a workforce of around 800 weavers, at brand's state of the art facility in Ghaziabad (Uttar Pradesh). Spread across a massive area of 1-lakh sq ft, the factory is equipped with advanced machines, such as CNC pipe benders, welding machines and extruders, etc.
Each product passes through rigorous tests and quality checks to ensure that the final product is functionally superior, aesthetically pleasing and extremely high on endurance, thereby delivering products that stay in style for years to come.
The whole process is supervised by a professional team that innovates to introduce path-breaking technologies and trendsetting designs,
Notably, Loom Crafts is the first company to make outdoor furniture segment organized with proper sales & distribution network, and after sales services. What's more, most of the Loom Crafts designs are patented by the brand.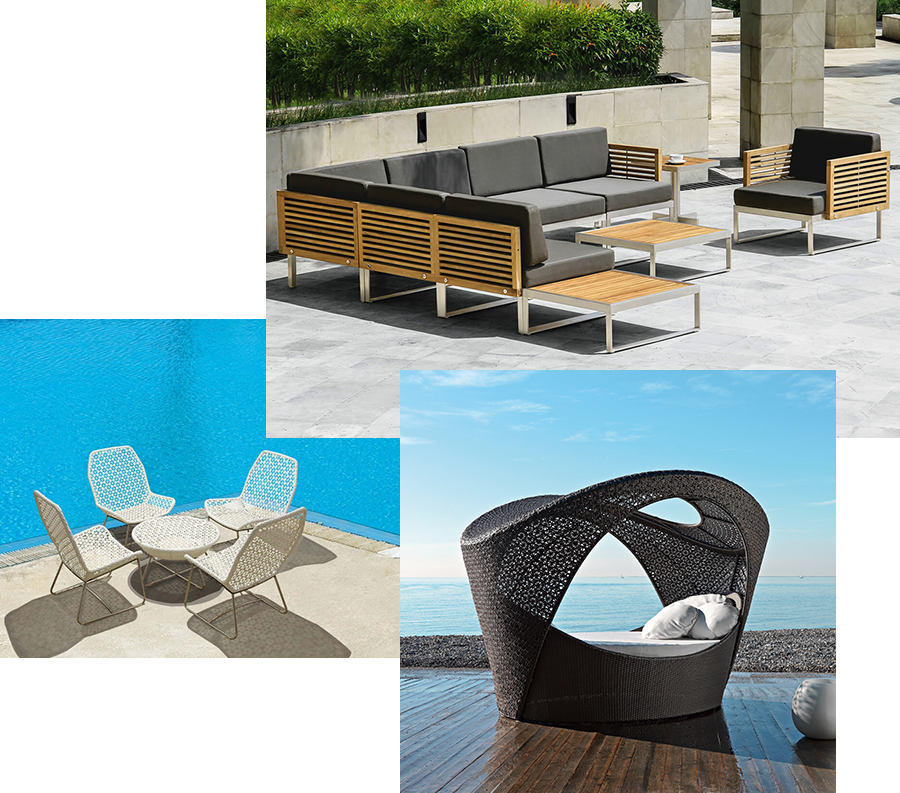 TAKING THE FRANCHISE ROUTE
Moving ahead with ambitious plan, Loom Crafts is all set to expand its presence via franchising across India. The franchise model will allow the franchise partners to earn revenues from retail as well as B2B sales.
GREAT REASONS TO PARTNER WITH LOOM CRAFTS
Aspirants having experience in furniture industry/interior designers

Individuals with real estate background and having contacts with developers

Existing underutilized facilities owner

Local investors with good local network
EXTENSIVE BRAND SUPPORT
Loom Crafts (the brand) has devised an extensive franchise support system for smooth and profitable business operations of its franchise partners.