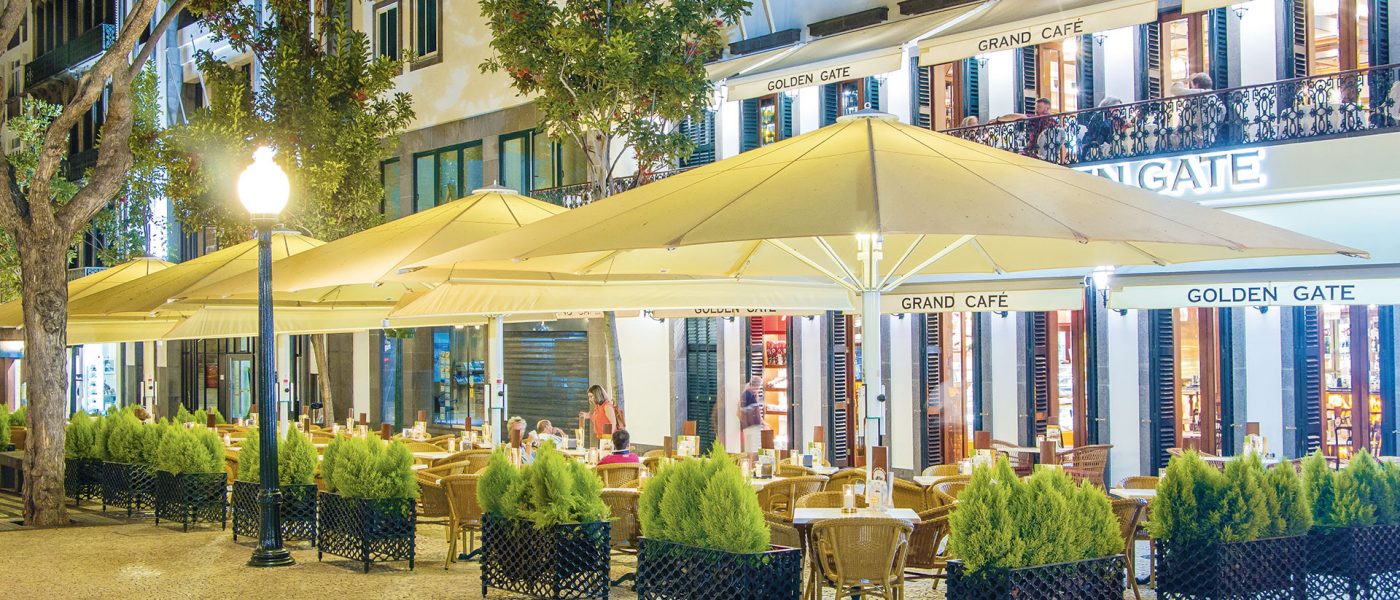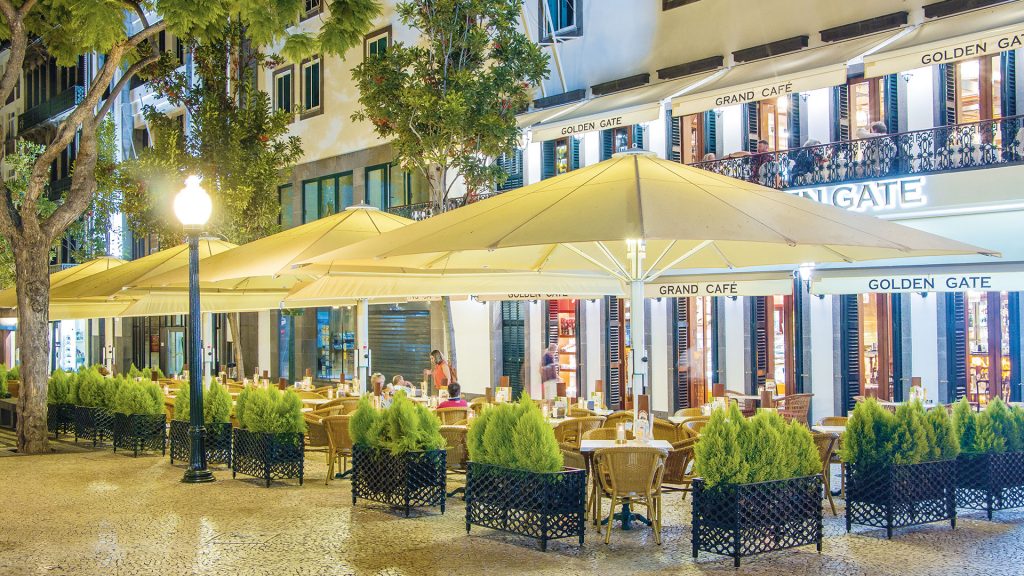 Patio umbrellas are great additions to your patio furniture. They not only provide shade from the hot summer sun but also double as accessories to enhance your outdoor furniture. There are a number of things to consider when purchasing a patio umbrella, from your budget to your design preference and even your home environment. However, with so many factors to think about it may be challenging to know which one works best for your patio. This guide aims to help you when deciding which umbrella fits your needs. Let's dive in.
· Market umbrella
This type of umbrella has a round shape and is the most commonly used type. They often come with vented canopies to allow for circulation. Market umbrellas are supported by a pole emanating from the center of the table running from the top of the canopy to the bottom of the table. 
· Cantilever Umbrella
This type of umbrella is also known as the offset umbrella. Unlike the market umbrella, the pole from which the cantilever is positioned is off to the side, allowing for a much more open space without distractions in the middle. This allows for a truly versatile and convenient coverage and is better suited for open spaces. They are, however, heavier than market umbrellas and usually more expensive. 
Weather and your umbrella
When choosing patio umbrellas, you should also consider the weather. Do you get strong winds? If so, then be sure to choose the right material. It is recommended that you get a design that uses flexible materials such as wood or fiberglass as opposed to aluminum, which is vulnerable to strong winds. 
How Can You Accessorize Your Umbrella
When you pick an umbrella that fits your needs, you might also want to personalize your space by adding a few accessories, such as mood lights. Adding lights to your umbrella allows for nighttime entertainment filled with a customized ambiance. With an understanding of the patio umbrella you want, the next step is to find a company that caters to all your specifications. Loom Crafts is one such firm offering a wide variety of top quality, uniquely curated outdoor furniture. Contact us today for more information on the best patio umbrella that best fits your needs.